Athletic Director:
Mr. Joe Goodman
Email: jsgoodman@mpsaz.org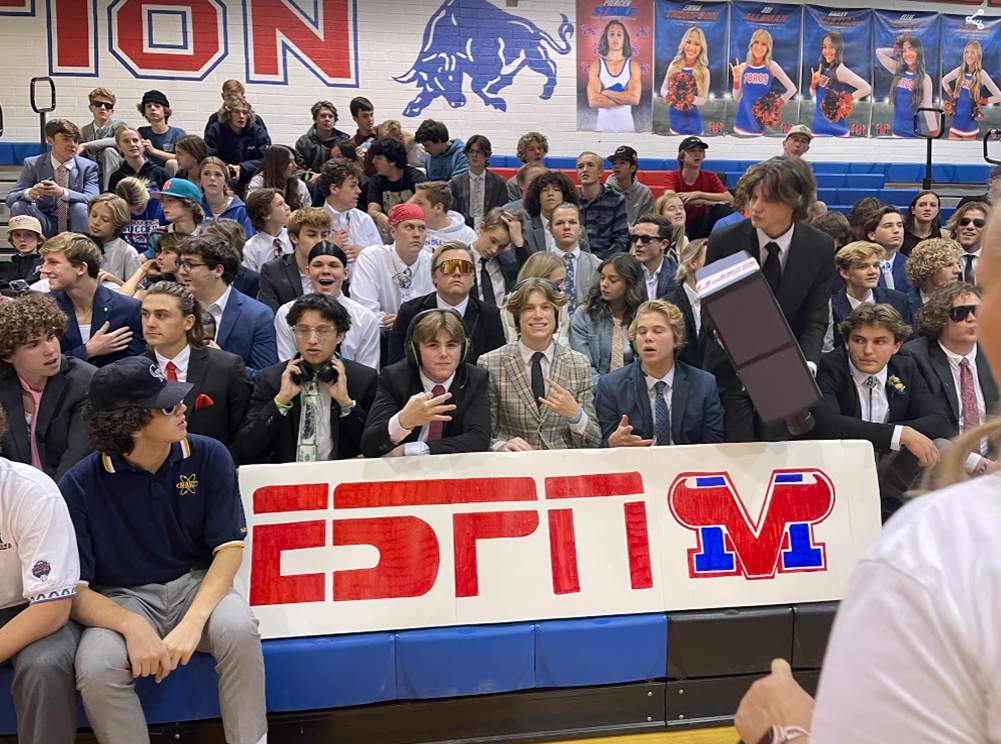 Athletic Secretary:
Mrs. Grace Cyrus
Email: gacyrus@mpsaz.org
Phone: 480-472-6903
Ticket Info for Toro Athletics
This year you will be able to purchase tickets through GoFan.co
Children 8 and under are free.
Students will be able to purchase activity passes for $25 for the year through the Bookstore.
Families will be able to purchase family passes for $125 for the year through the Bookstore.
Gold passes will be accepted. Please request one if you are 62 years of age or older and live within district boundaries. Use this form to request yours.
AIA passes and MPS retiree keychains will also be accepted.
Toro Stadium is home to the Mountain View Football, Soccer, and Track teams. The Toro track is made up of eight lanes covered with a urethane all-weather surface. Toro Stadium also has two pole vault run ways and pits, one long jump run way, and one triple jump run way which are all covered by the same all-weather urethane surface. The high jump is contested in the D-zone on the west side of the facility and is covered with a urethane all-weather surface. Shot put and discus circles are on brushed concrete slabs. In order for spectators to view the event much easier, the discus takes place in the northeast corner of the football field. The facility also contains ample warm up and cool down areas in the surrounding fields to the north and to the west. The track was resurfaced in the summer of 2010.
The Toro Weight Lifting Facility was remodeled during the 2010-2011 school year. One of the nicest features of the facility, in addition to all the other amenities it has to offer, is the newly added Plyometrics Room.